Remembering the South African Hot Air Balloon Championships 2017
04.06.2023

Gbanner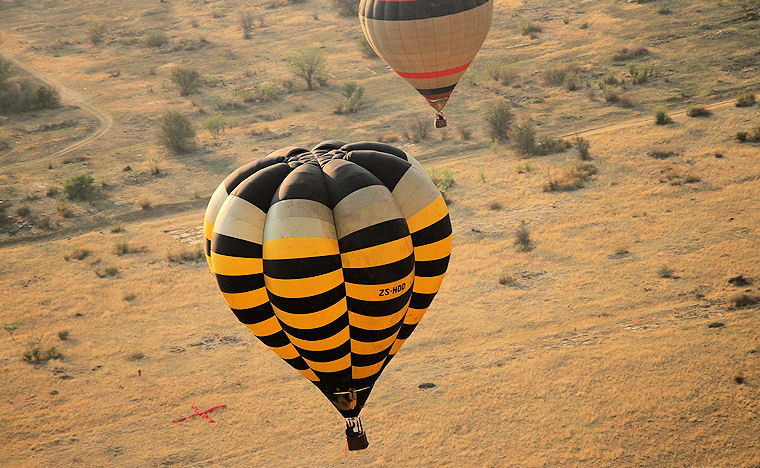 The Balloon and Airship Federation of South Africa (BAFSA) hosted the South African hot air balloon championships in the Bothaville area between 15 and 17 September 2017 and we were fortunate to attend it this year. This was our first close-up encounter with this fascinating sport and we were pleasantly surprised. We have all seen hot air balloons floating through the sky but we never realised that there are so many aspects to this sport.


Balloons at Bill Harrops 2021

Balloons at Bill Harrops 2021

Google Banner Ad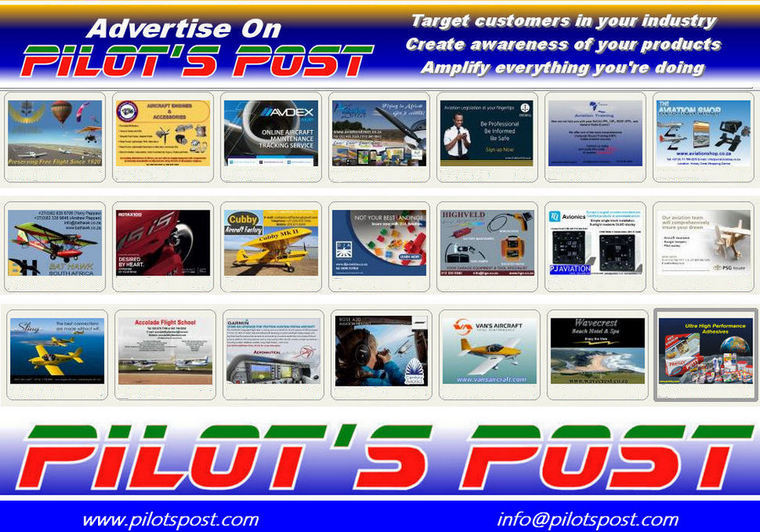 Copyright © 2023 Pilot's Post PTY Ltd The information, views and opinions by the authors contributing to Pilotís Post are not necessarily those of the editor or other writers at Pilotís Post.