2022.08.06



Google Banner Ad



Springs Airfield (FASI), a non-profit organisation is a licensed airfield which is leased from the local municipality and is the home of the Ekurhuleni East Aviation Society, (formerly the East Rand Gliding Club). It shares the facility with a number of operations including micro-light, ultra-light and gyrocopter clubs, flying schools and private operators.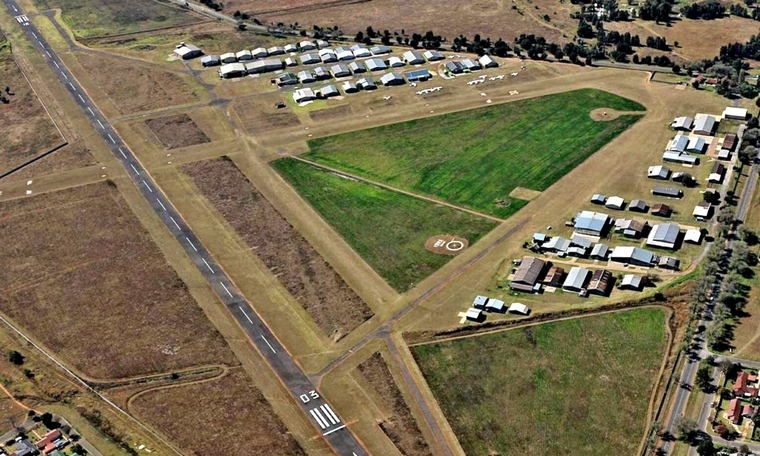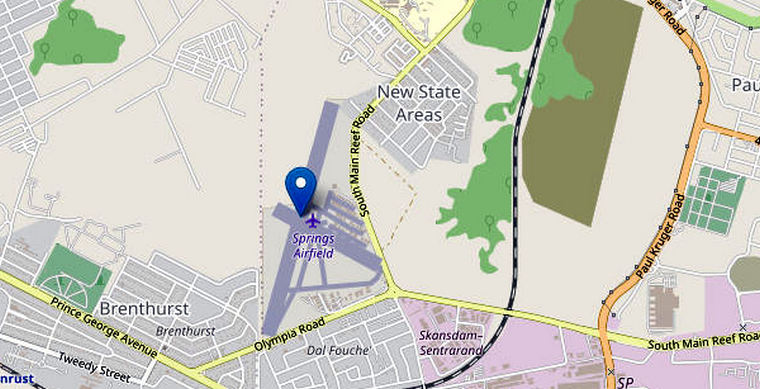 There are two runways, 3/21, which is 1600 metres long and 14/32 a 554 metres grass runway. The co-ordinates are -26.2494, 28.39827. Visitors must be on the lookout for tall smoke stacks in the area.
Facilities at the airfield include a fuel bay, a clubhouse and the club shares a number of hangars. The club has a membership of 182 members with 79 hangers. Over 250 aircraft of various types and vintages are hangered at the airfield.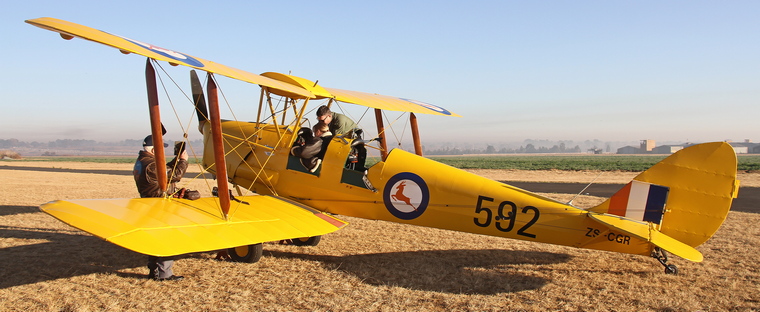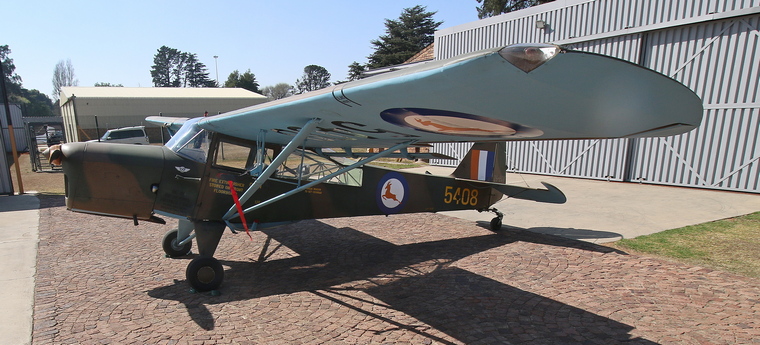 The airfield is also the home of Gavin Brown's Classic Flying Collection which include one of the largest collections of mostly British classic aircraft as well as some others as well as a collection of restored WWII military vehicles. Springs Airfield is also home to Skyreach, the manufacturers of the Bushcat Aircraft which is now sold worldwide.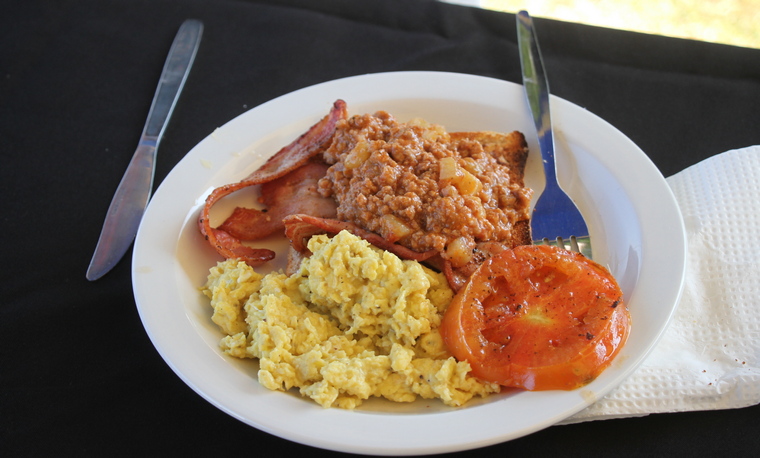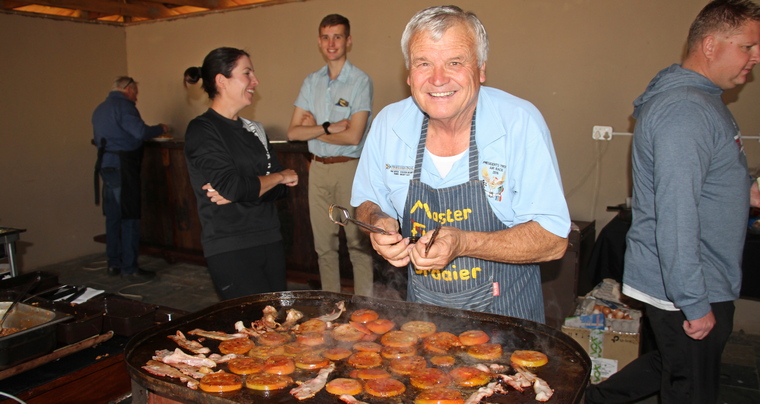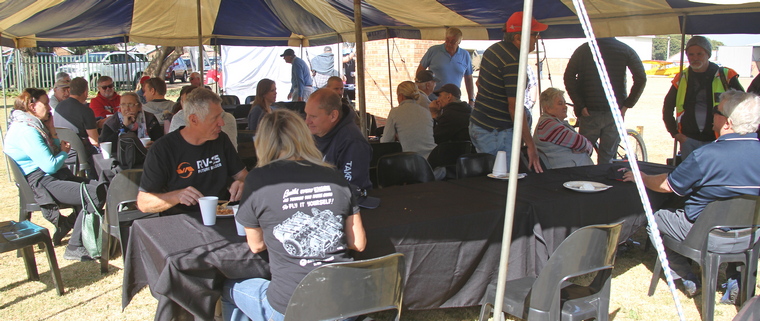 On Saturday 6 August the club hosted its annual breakfast fly-in. However, Springs does it differently, unlike most breakfast fly-ins where you pay for your meal, at Springs the breakfast is on the house! No surprise then that more than 45 visiting aircraft arrived from far and wide.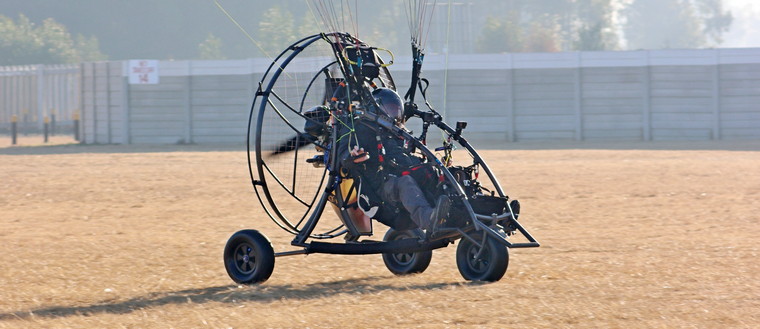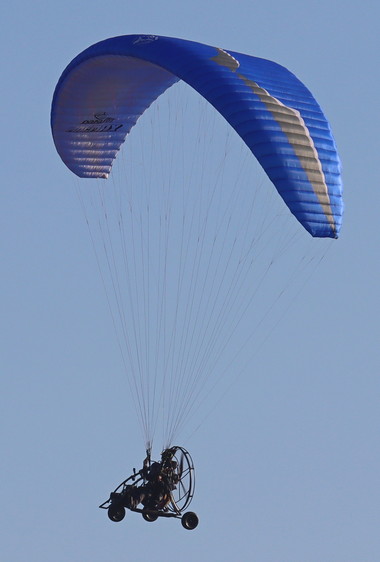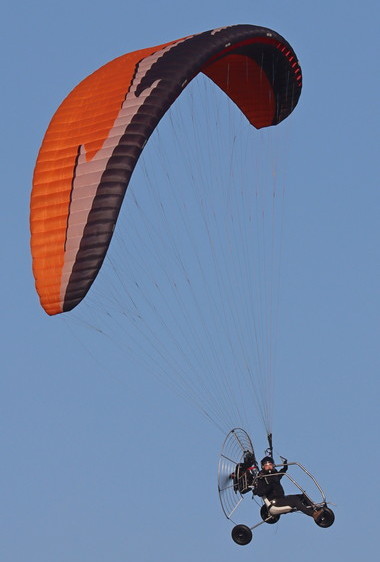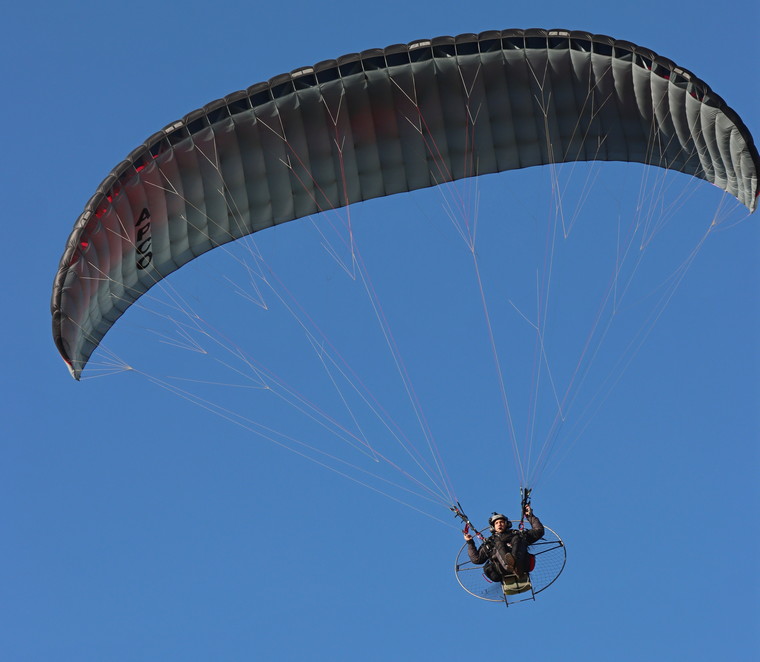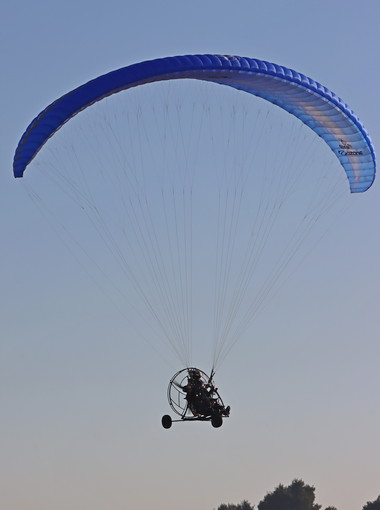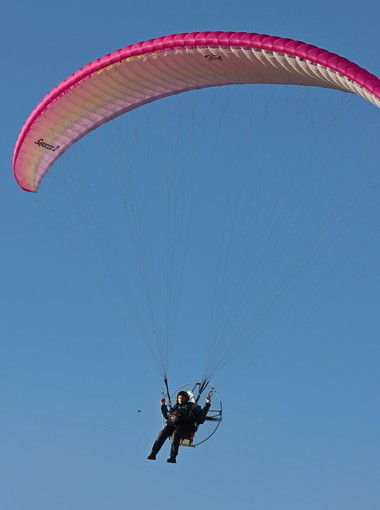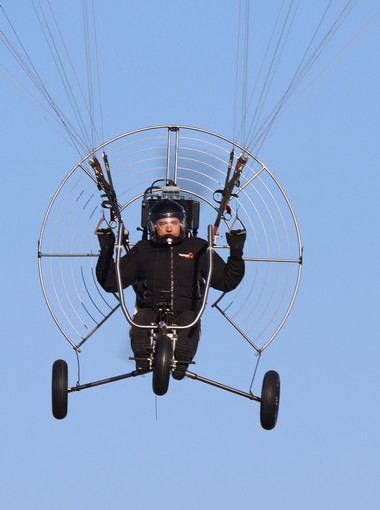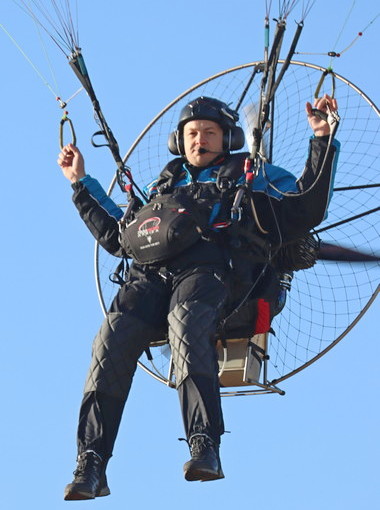 A first for a Breakfast Fly-in as far as I can remember, was the visit of nine or ten Powered Parachutes (PPG) from Grasslands in Centurion. The guys reported that they were blessed with a tailwind to Springs but was expecting a headwind on the flight back. Here's to hoping to see more of them, an affordable way to fly, at future events.

Also visiting were a number of weight-shifts and two helicopters, Charles Fuller's Allouette II and Rob Osner's III. They made the short hop from the neighbouring field at Brakpan.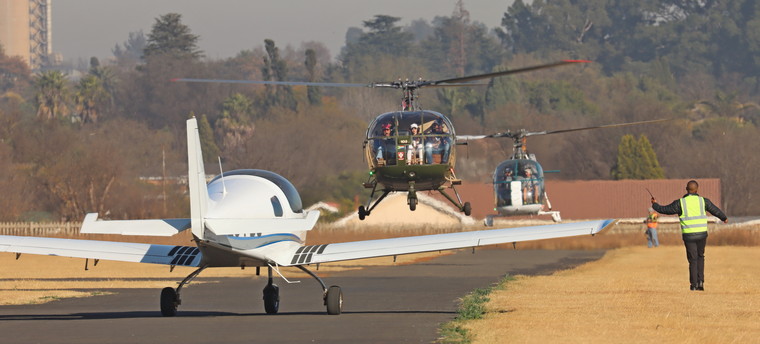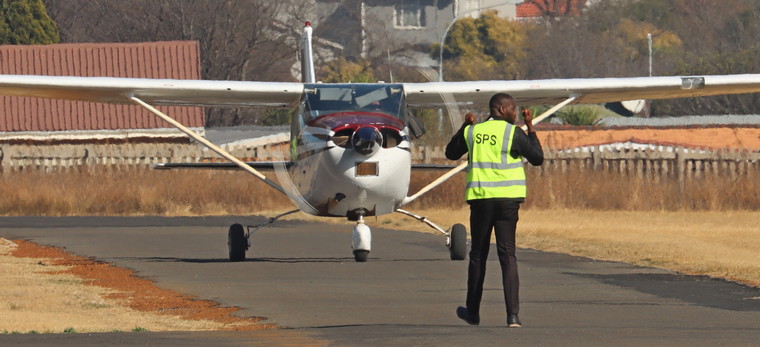 Students from one of the airfield's flight schools acted as marshals and did a sterling job of managing the arrivals and safely showing them to their parking spots on the grass along the taxi way.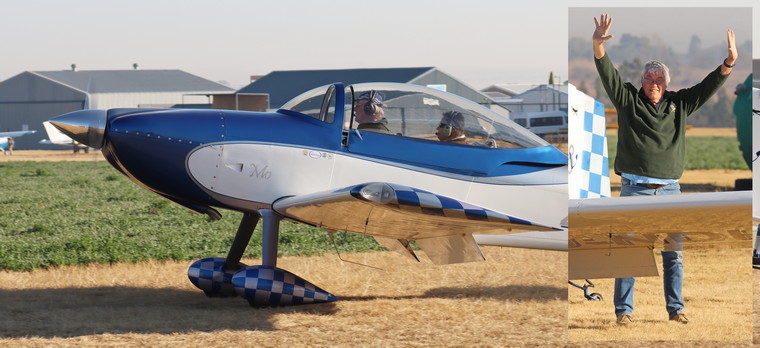 Derek Hopkins flew from Eagles Creek.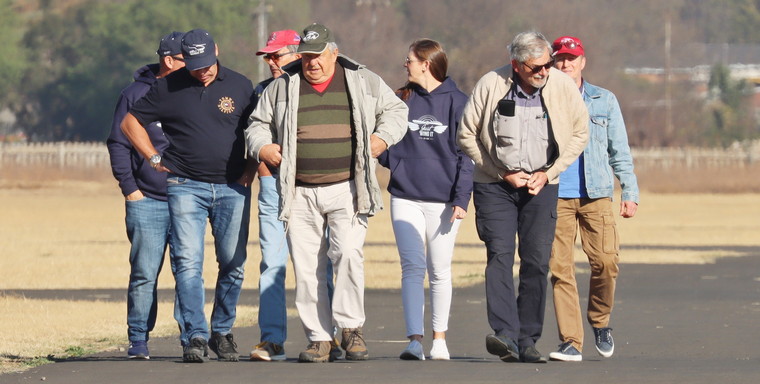 Karl Jensen who flew from Fly-In Estates here with Rob and Charles and others who flew from Brakpan.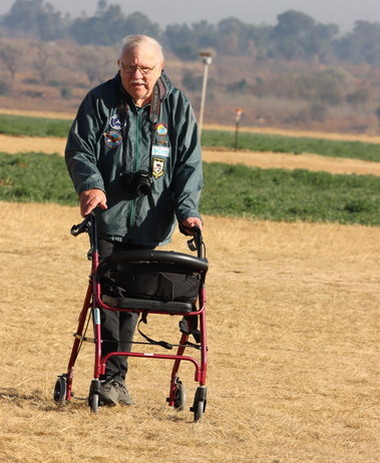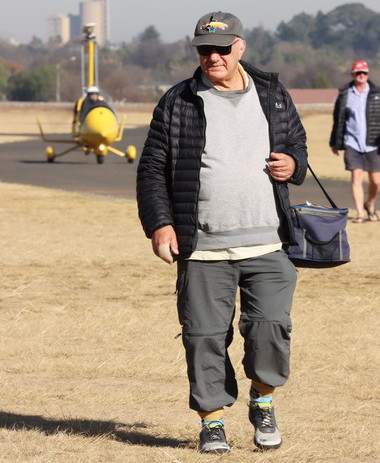 Ray Watts drove in while Hilton Wolff flew in from Brakpan in his Muschack.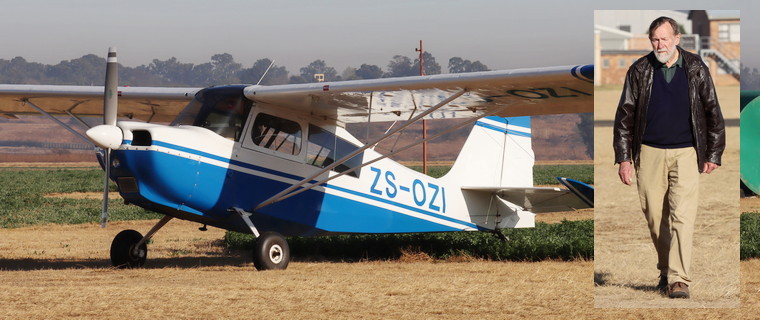 Murray Cahoe arrived from Secunda.


By midmorning, when most were still at the field sitting under the marquee socialising and while tucking into the delicious breakfast, the airside grass apron next to the taxiway, was filled with aircraft. Some more arrived whilst others departed.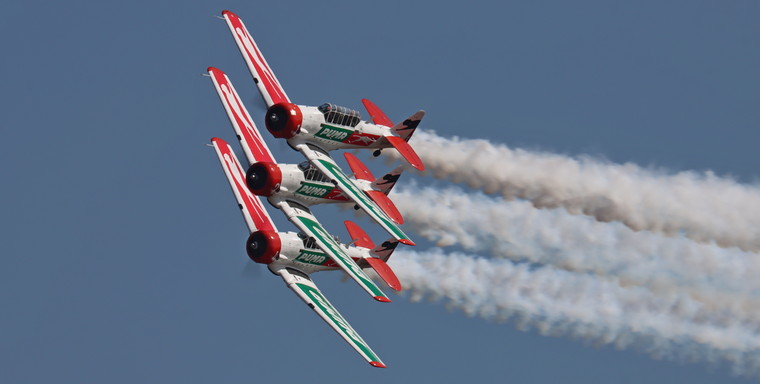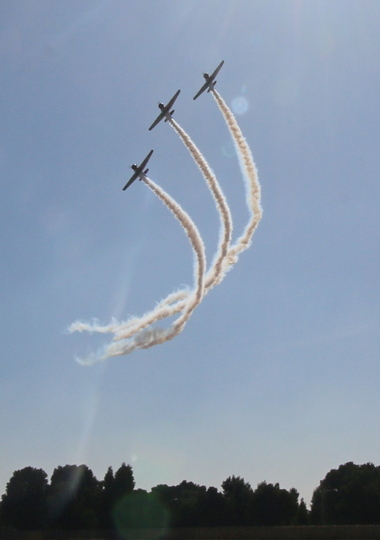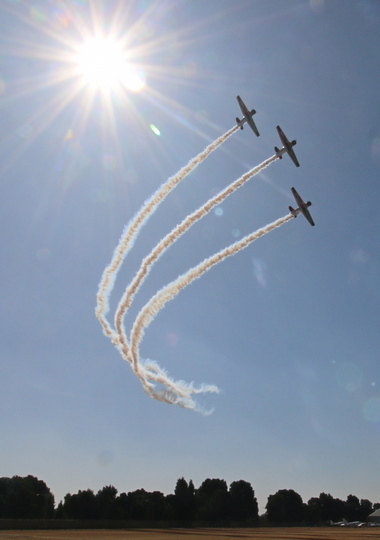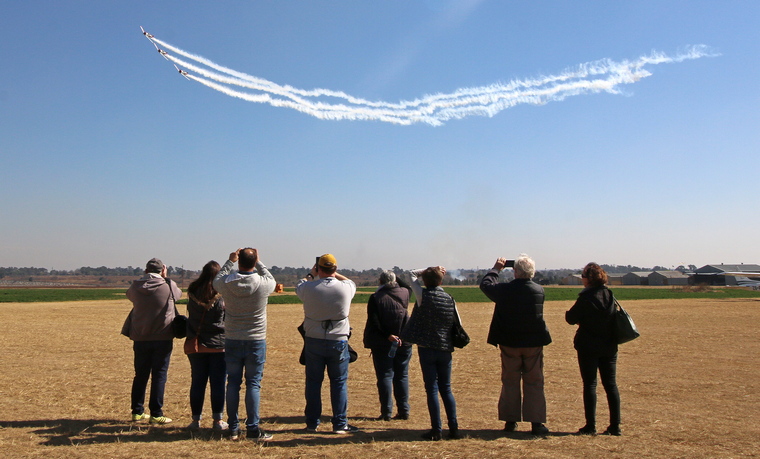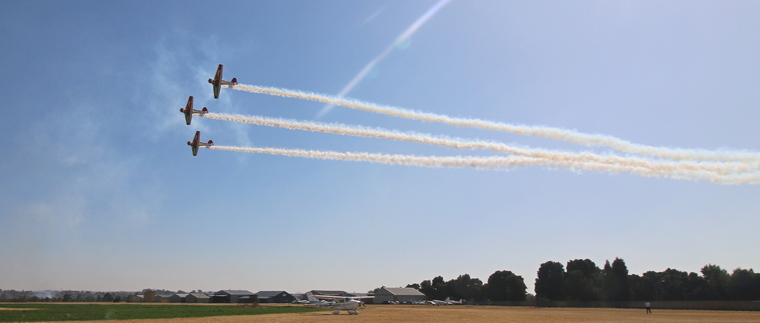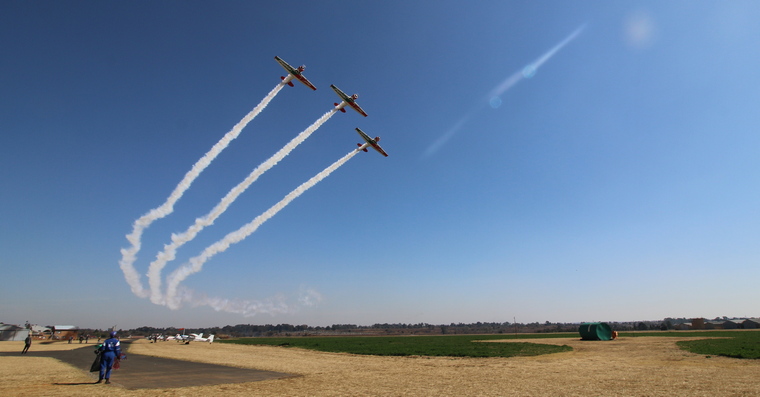 A surprise for those on the field was the arrival of three Puma Energy Flying Lions Harvard's. Scully Levin and team members made sure that their sponsor's branding was exposed to as many aviators and public as was possible.
The esteemed Karl Jensen retired SAA Captain had this to say about the mornings gathering: "I attended the Springs Annual fly-in breakfast today. Hats off to the Ekurhuleni East Aviation Society (formerly East Rand Flying Club) for this generous and very popular event. Great organisation, friendly people, fine camaraderie that all helps to encourage recreational aviation. Also great to visit and be among friends who speak aviation."
Google Banner Ad