The 2019 Paragliding Nationals organised by the Lowveld Slope Soaring Club took place at Barberton Mpumalanga from 15 to 22 June 2019. Barberton is South Africa's premier winter flying site and several South Africa Paragliding National Championships have been hosted there. The Championships were open to all member and associated member countries of the FAI who may enter any number of competitors not exceeding 120.
Twenty-eight entries were received, all from South Africa.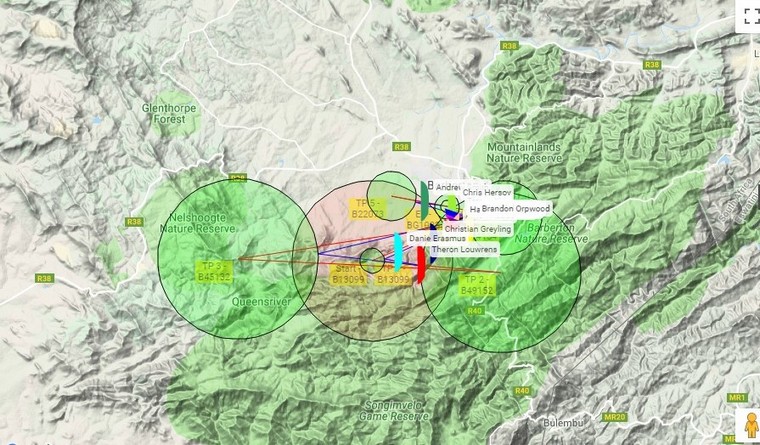 A typical daily flight task

The site has been used for more than 30-years, initially by hang gliders, but since 1991, predominantly by the paragliding fraternity. During the last couple of years, the site has delivered an average of five successful tasks per competition, with the other days often flyable, but not "taskable". Daily tasks may include timed tasks, race to goal, clock start, elapsed time and distance tasks. Task distances usually vary from 40 to 60km.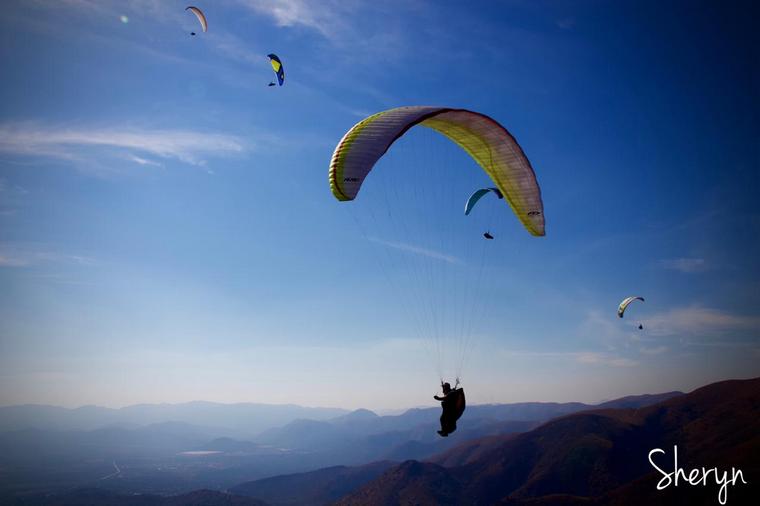 The best flying takes place between about 12:30 am and 3:30 pm, with tasks usually set to start at about 1.pm. While the site does not hold any South African records, flights of more than 100km have taken place to the west.
All tasks started from the take-off position at Lone Tree Hill, a grassy knoll, with the ability to layout up to eight gliders, depending on the wind direction. The finish line for all tasks was a grassy field on the territory of the Barberton Golf Club.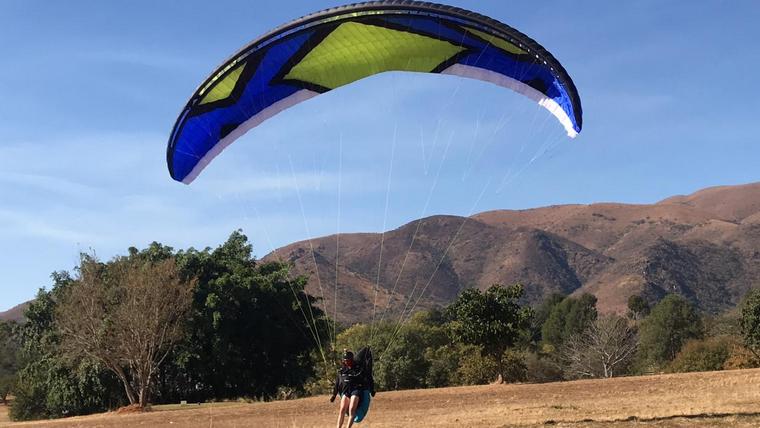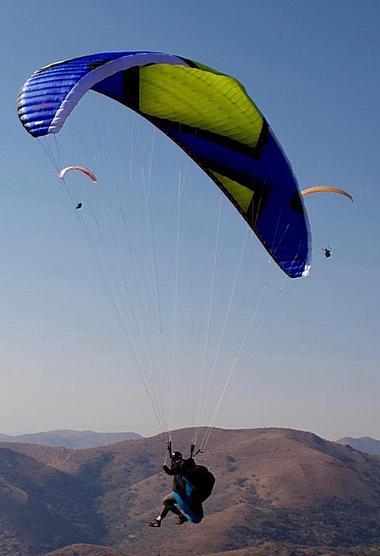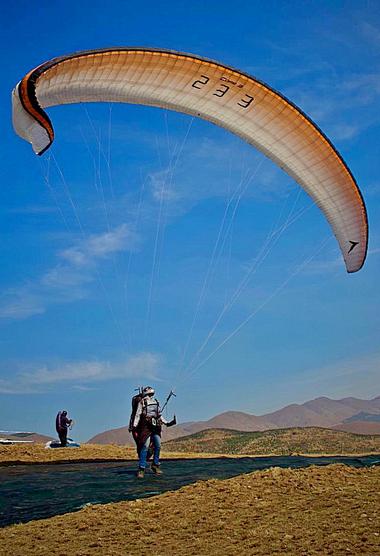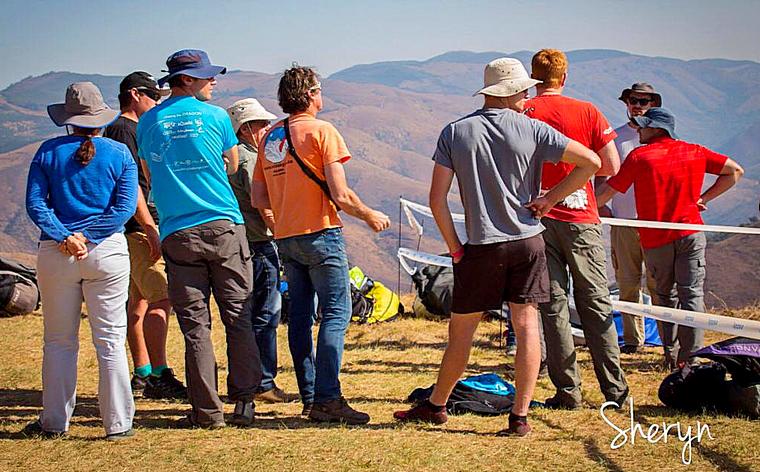 June 15, the first day of the competition was a practice day. No rest days were scheduled. Task one was set to start on the 16th but was cancelled. Task two on day two on the 17th was a 37,6 km Race to Goal which Adam van Renssen won in a time of 01:31:19. Henry Schurink finished in second place with André Nortjé in 3rd place, Russell Achterberg in 4th and Anton Naudé in 5th.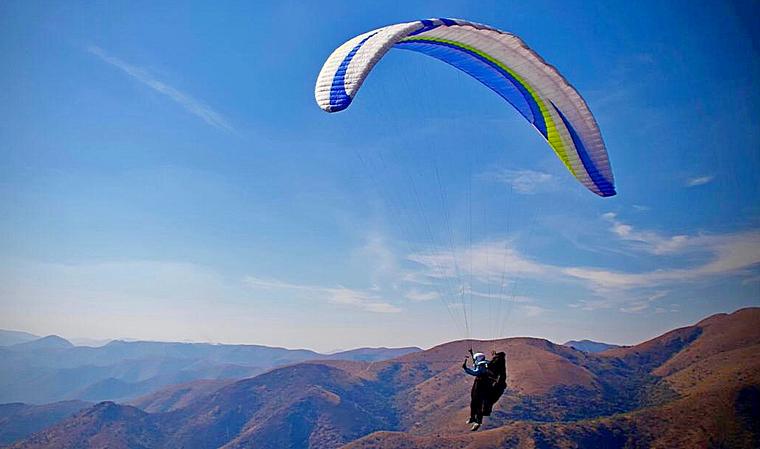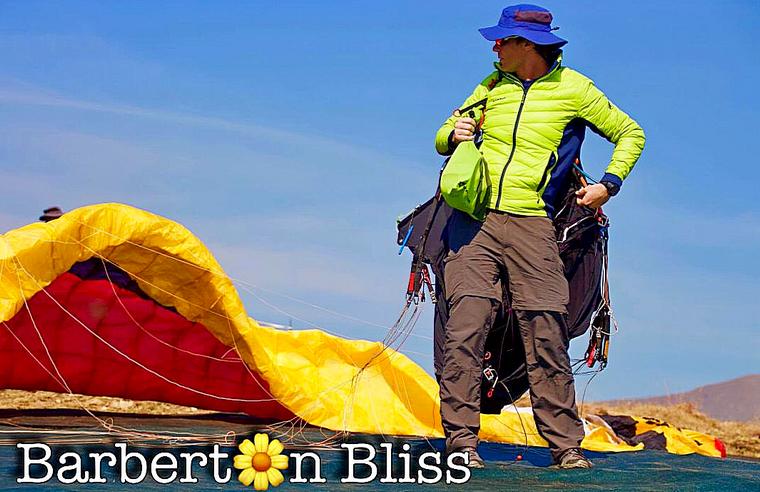 Russell Achterberg was the winner of Event 5 of the Paragliding World Cup that took place in Turkey from 8 to 15 September 2018.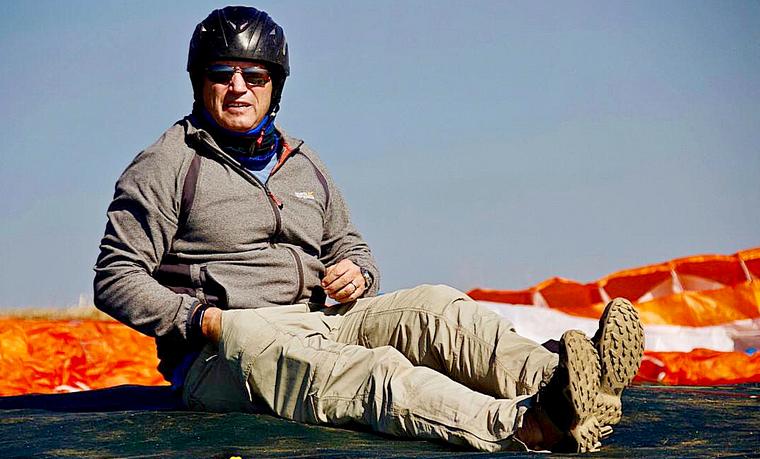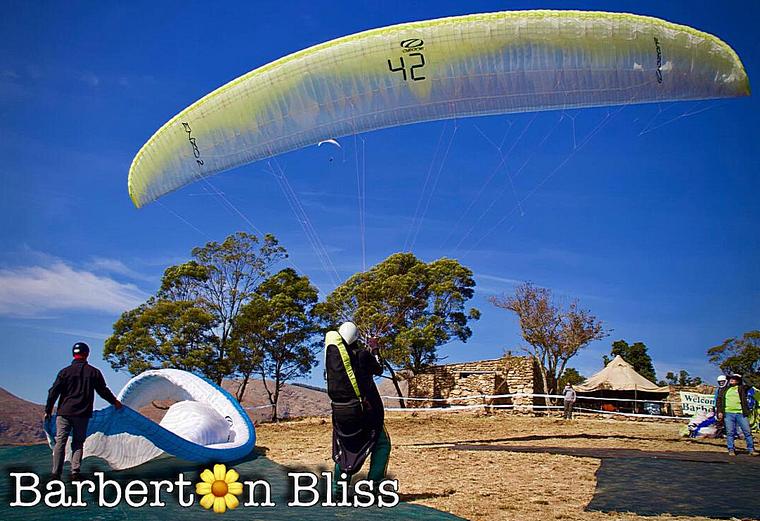 On day four Russell had moved into 1st place followed by Henry with Adam in 3rd place and Anton in 4th. Laurence Chambers was in 5th and Hans Fokkens stood in 6th place.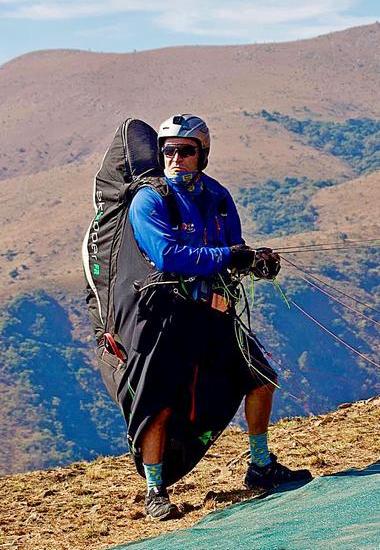 No competitive flying took place on Saturday, the final day.
During the price giving at the Jathira Guest Lodge a minute silence was observed for Chris Hersov who recently passed away in a paragliding accident at God's Window.
The final results were as follows:
Novice:
1st Brandon Orpwood. 2nd Christiaan Greylingh, 3rd Nico Nel.
Ladies:
Tracey King
Intermediate:
1st Stephan Ferreira. 2nd Lloyd Willemsen. 3rd Beyers Steynberg.
Sport:
1st Mias de Klerk. 2nd Ria Moothilal. 3rd Tracey King.
Performance:
1st Adam van Renssen. 2nd Henry Schurink. 3rd Hans Fokkens.
Competition:
1st Anton Naudé. 2nd Russell Achterberg. 3rd Adam van Renssen.
Organised by Willie de Klerk and Anton Naudé the SA Nationals was a huge success and has proved over the years Barberton is the prefect venue.